[14 September 2013] - The relationship between Federation of Canadian Municipalities (FCM) and Vietnam's municipal sector began in 1997, when FCM provided institutional support to the Association of Cities of Vietnam (ACVN) through the Vietnam-Canada Urban Management Program (UMP). This support strengthened ACVN's ability to voice the interests and concerns of its member cities in the context of the new reform initiatives being implemented by the Government of Vietnam. As a result of this earlier collaboration, FCM and ACVN decided to develop a new framework for cooperation aimed at improving city management and service delivery and strengthening institutions and policies affecting the municipal sector. In addition, the FCM continued to propose to the CIDA for another funded program titled as Municipal Partners for Economic Development.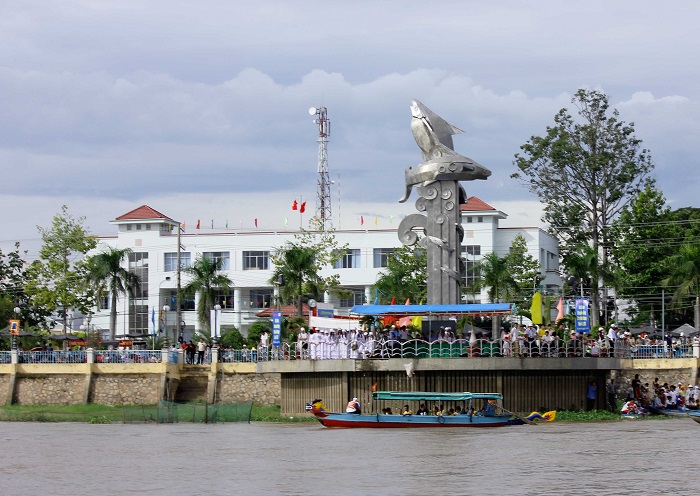 Against this context, Economica Vietnam is requested by ACVN and FCM to prepare a Local Economic Development (LED) Policy Paper for ACVN. The work is implemented within the partnership between the ACVN and UBCM with the sponsorship provided by the CIDA.

Under the project, Economica Vietnam team work in close coordination with ACVN Advocacy Working Group to discuss and consult with relevant stakeholders, work with ACVN to discuss on the LED Survey Result Analysis, conduct field visit, interviews and data collection, and draft the the LED Policy Paper.

The Policy Paper will be used by ACVN as a tool to raise awareness among its members on LED issues and to advocate for economic development at municipalities and cities in Vietnam. The paper will be made available to the pubic by ACVN in October 2013.