[8 Oct. 2012] - Financing agreements between the Vietnamese Ministry of Finance and the French Development Agency (AFD) in favour of the Central Credit Fund (CCF) were signed on November, 2009. These financing agreements are intended to support the People Credit Funds's (PCF) network in Vietnam through the development of their loan activities to private entrepreneurs' operating in the rural sector.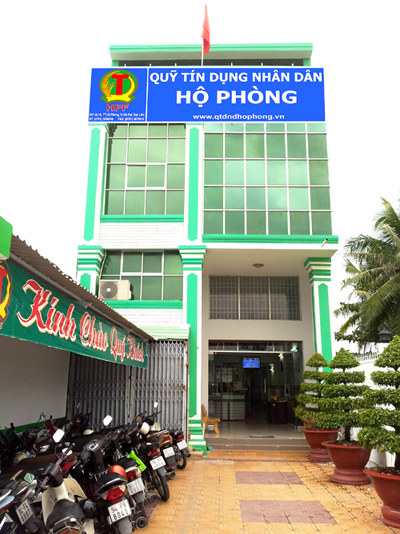 The project consists in a 30 million EUR soft loan granted to the Vietnamese Ministry of Finance who on-lends the funds to CCF. These funds are then lent to PCF entities, thereby allowing them to refinance new medium to long-term credit offers to private companies or individuals operating in the rural sector. AFD also finances, by way of a 0.5 million EUR grant, a technical assistance component designed to strengthen CCF and PCF's overall capacity. Strong emphasis is to be put on the improvement of the network's credit risk analysis capabilities. The overall objective of the Project is to develop and facilitate investments made by private entrepreneurs of the rural sector, one of Vietnam's key productive sectors for economic growth. Specific objectives of the Project are hence to support the rapid activity increase of PCF, to expand its medium to long-term credit offer capabilities and to participate in the capacity improvement of its overall network.
Under the project Economica Vietnam was assigned to design new and innovative investment/lending microfinance products to disburse the AFD project loan in particular and CCF/PCFs fund in general. The new proucts could be in the format of long term financing, investment financing (productive equipment, housing, leasing, factoring…), rural and agriculture finance.
The products to be designed by Economica Vietnam include not only lending products but also deposits, micro-insurance leasing or hybrid products involving various types of financial services.
The design process will be completed in end of 2012 and the new services and products will be introduced in early 2013.